10 Shot - A red hot cousin to our classic Mammoth Strobe. It's 10 shots of wow! Long lasting red strobe shells fill the sky!
This product will ship as fireworks. For most states fireworks orders of $500 or more receive free shipping. Orders under $500 incur a minimum shipping charge of $175. Washington state fireworks orders over $750 receive free shipping. A minimum shipping charge of $199 will apply to WA orders under $750.
Learn more about fireworks shipping on our shipping page.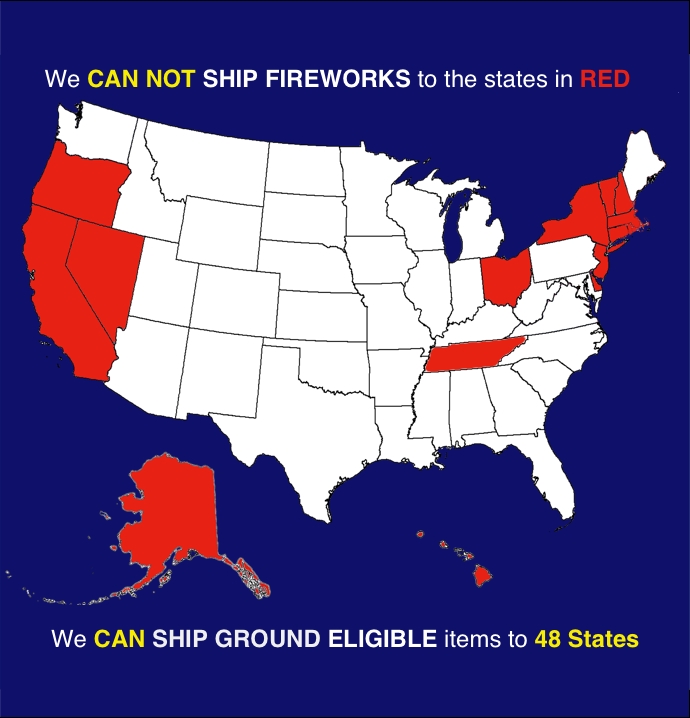 You May Also Like: