10 shot - You will not believe your eyes! This item fills the sky with hundreds of loud crackle bursts
This product will ship as fireworks. Fireworks orders of $500 or more receive free shipping. Fireworks orders less than $500 incur a minimum $175 shipping charge.
Learn more about fireworks shipping on our shipping page.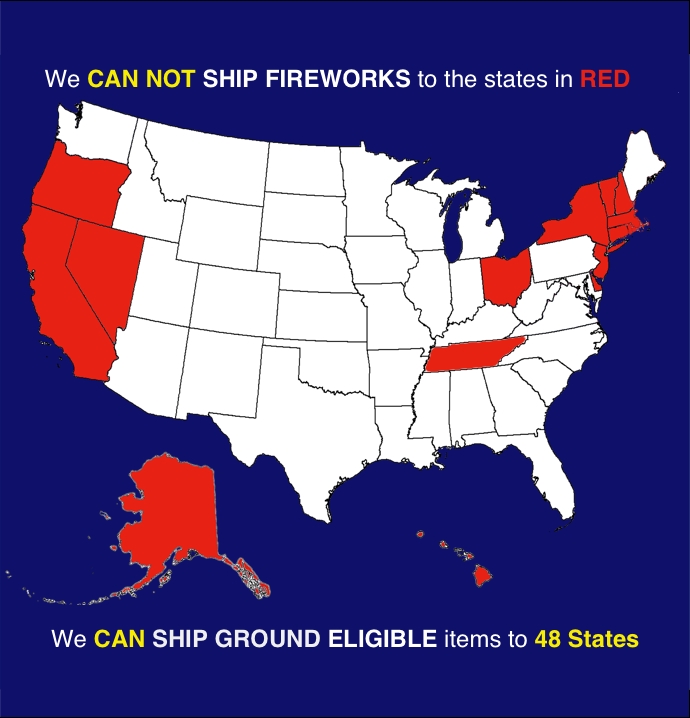 You May Also Like: