These 60 gram canister shells are 1.5 inch in diameter, slightly smaller around than the traditional 1.75 shells, but every bit as hard hitting. Each pack contains six canister shells with different effects and one 1.5 inch launch tube. Shoot them and you'll be craving to shoot more!

The case contains 16 packs of 6 shells for a total of 96 shells and 16 launch tubes.
This product will ship as fireworks. Fireworks orders of $500 or more receive free shipping. Fireworks orders less than $500 incur a minimum $175 shipping charge.
Learn more about fireworks shipping on our shipping page.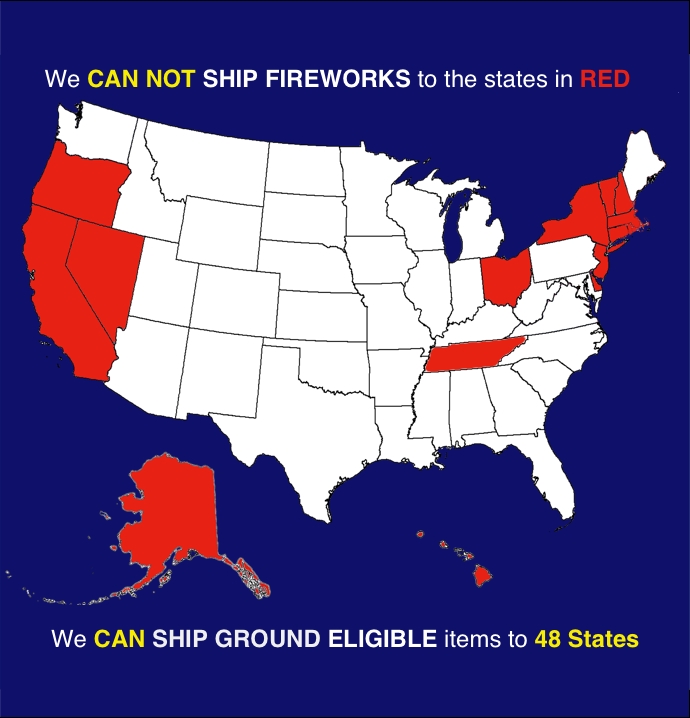 You May Also Like: